Aidan
"I love helping others with their technology issues."
Schedule Appointment
Quick Bio
I'm a seasoned IT professional with an array of experience spanning legacy software & hardware to newer technology platforms. I have the ability to perform the following services remotely through this platform: PC & Mac tune ups, hardware & software suggestions, installation and management of software packages, peripheral setup walkthrough, backup management, spyware removal from browsers or running in memory. I look forward to the opportunity to work together and resolve all of your issues!
Aidan doesn't have any reviews yet.
x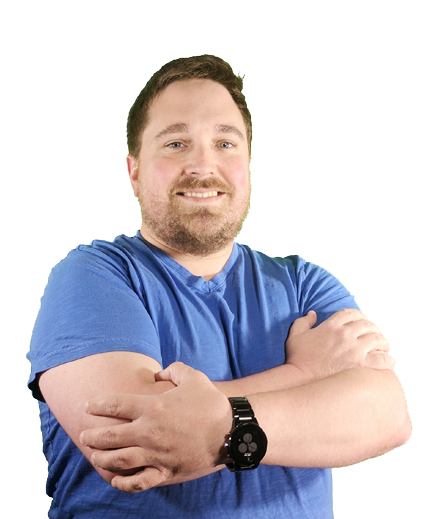 "We believe screen sharing is a smarter & more efficient way to work."Rob Docherty, Founder
What Type Of Assistance Do You Need?
Don't see what you're looking for? Just let us know. Chances are we have someone that can help you.