Cole
"I love helping others with their technology issues."
Schedule Appointment
Quick Bio
Bio coming soon.
Cole doesn't have any reviews yet.
x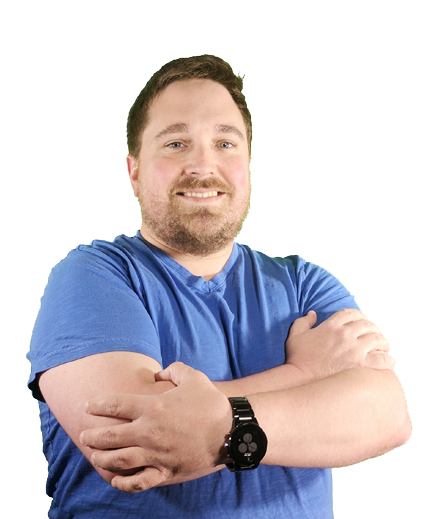 "We believe screen sharing is a smarter & more efficient way to work."Rob Docherty, Founder
What Type Of Assistance Do You Need?
Don't see what you're looking for? Just let us know. Chances are we have someone that can help you.