Rob
"I love helping others with their technology issues."
Schedule Appointment
Quick Bio
Seasoned entrepreneur with over 16 years experience in the software and web development industry. Started four businesses (two offline) and am an avid domainer, completely self-funded. I love to network with others and help others with sales, marketing, technology and general growth. I can consult on anything from strategy to technical challenges as well as troubleshoot websites and marketing issues in your organization. I look forward to breaking the barrier in your business.
Rob doesn't have any reviews yet.
x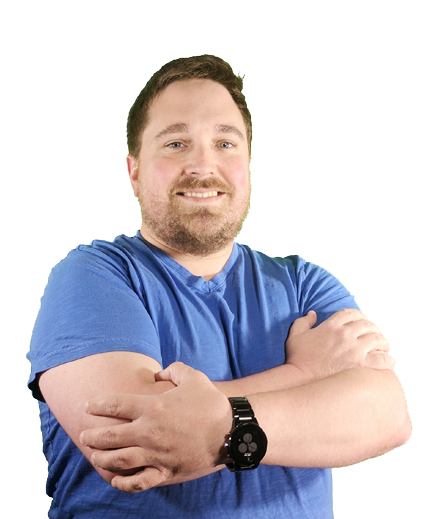 "We believe screen sharing is a smarter & more efficient way to work."Rob Docherty, Founder
What Type Of Assistance Do You Need?
Don't see what you're looking for? Just let us know. Chances are we have someone that can help you.