Your time is precious
Don't waste it researching or troubleshooting alone. We'll save you time and money tackling your issues together.
Watch & dictate direction
We can show you or you can do it and we can intervene when necessary.
Master your software
We'll educate you about important features in software you use daily.
Grow your business
We can give you a high level understanding of web applications or marketing concepts that allow you to run your business more efficiently.
Lasting relationships
We built this platform to help introduce people who love to learn with people who love to teach.
Easy scheduling & invoicing
We'll find the best helper to pair with you based on your needs and budget.
x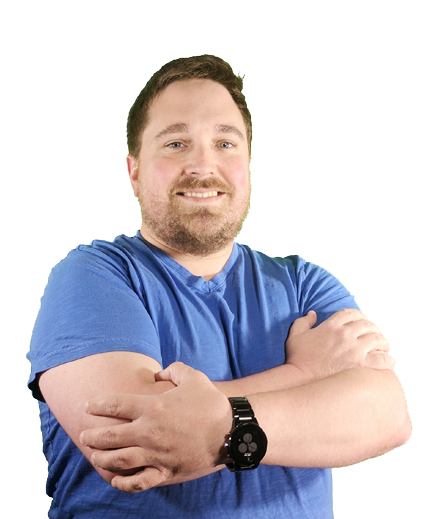 "We believe screen sharing is a smarter & more efficient way to work."Rob Docherty, Founder
What Type Of Assistance Do You Need?
Don't see what you're looking for? Just let us know. Chances are we have someone that can help you.